"My biggest pain was trying to follow a thread through multiple log files."
Here's a better way to view structured text files.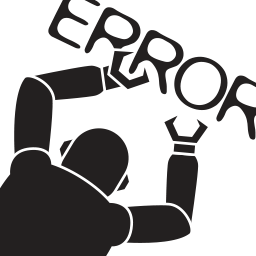 What is it?
Log File Robot is a desktop application for viewing log files. Drop a text file onto it and see the contents displayed like a spreadsheet. Count, find, highlight and filter on strings or regexes. Query using SQL. Export to a CSV file.
Why use it?
Because you are a support engineer or developer or anyone who needs to quickly and easily browse or search structured text files such as logs and CSV files.
Because it's fast. Using Log File Robot you'll be half-way to understanding the problem in a multi-gigabyte log file before your text editor could have displayed the first page.
Because you don't have time to setup and maintain a stack of complex log collection/storage/search technologies. You just want to make viewing your log files as simple as click and see.
Because you need to keep your data on your machine.
---
Who am I?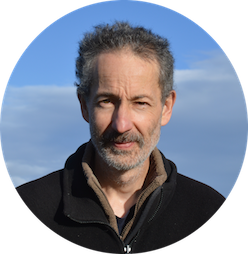 Hi, I'm Anthony Hay.
At Digital Research I wrote BIOSes, GEM device drivers and DR DOS command line utilities and at Centennial Software I wrote the cross-platform client agent that ran on millions of Windows, OS X, Linux and Unix computers. I've looked at many log files.
"Anthony developed some great software during his time at Centennial." - John Spinks, CTO, Centennial Software
"Anthony was an important part of the small world-class software team that created DR DOS. He is an outstanding software engineer who produces code of the very highest quality." - Howard Kornstein, Director of Marketing Europe, Digital Research
Now I'm working on Log File Robot in the beautiful county of Wiltshire, England.
---
Have questions?
Email: ant@logfilerobot.com
Twitter: @LogFileRobot